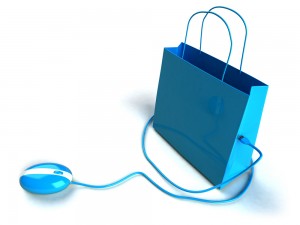 Congratulations! Now you have many customers for your online stores. But, do not get satisfied easily! Keep developing your business and gain many more customers than you have already had recently. One of many things to improve your stores is by selling foreign products. Here, I will tell you some things to be considered about ordering and re-selling them. Check these out!
Always Learn and Update the Information
It is true that re-selling foreign products you have ordered for your online stores is much more complicated than the local ones. But, it does not mean that selling imported stuffs is impossible. Well, everything can be learned and started if you want. So, why do you not get started by searching information about Pay Pals, Western Union, or other payment service which is efficient to be used internationally?
Promote that there are many advantages of buying foreign products from your stores. First, they do not have to make their own Pay Pal or other accounts if they want to purchase foreign products. Your customers can simply transfer the money to your account as they have done for buying the local ones. Second, just by inviting more friends to buy, they will reduce the delivery fee. Third, they do not have to deal with Custom Immigration office, asking the EMS number, and so on since all of those things will be done by you. So, your customers can merely wait for the products arrived.
Also, you have to be alert of how much the different currency will be. Always remember to remind your customers about this matter. Inform them that the currency is often high or low according to the situation, so there is a possibility that they need to pay more than the expected price. But, tell them that they do not have to worry since your online stores provide a group order, not the personal one, so the additional fee can be divided with other customers to make it lower.
Since they are foreign products, so there will also be a possibility of delay on the delivery. Calm your customers down by updating the information regularly. So, do not wait for the customers to ask. Instead, you should frequently ask about the products to the agent. In addition, it is better if your agent can upload some photos of the productions' updates.
Host your online store at the best windows hosting service. And check out other post on online store in HERE and HERE.