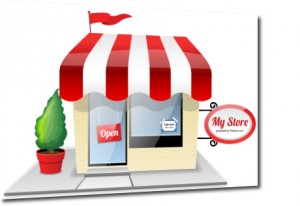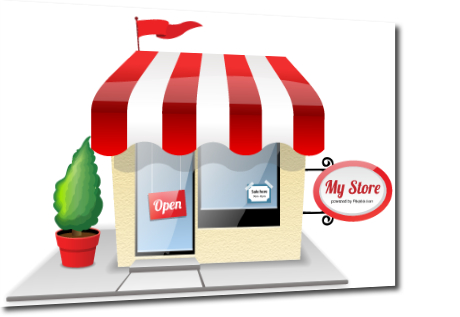 What way do you think is the most efficient for working? Is it by running businesses through companies or being the manager of your own businesses? How do you usually increase the income? Is it promoting directly through telling your relations or broadcasting them via media? Have you ever experienced how to earn your income through online stores? I suggest it because internet can reach all people all over the world, so your products will be seen not only by local citizen. Also, it will need less expense than promoting using other media mass. Check these ways out!
Staying at Home but Known by Many People
First of all, you have to stand out by displaying your products which you think that they will have a best selling rate. Show the pictures of your products with not only clear yet interesting features' details to persuade the customers. In addition, if you are still a new seller in online stores world, then you need to do more on your promotions, such as give away event, provide discounts, or buy one get one promotion. The income does not really matter if you are the newbie. What more matter are the customers! So, if you sell cheaply at first, people will attract to buy, then if they really prove that your products are in good qualities, later they will order from you again because they trust you already.
Second, show your customers that you do not only sell best quality products, but show them that you are creative. For example, if other sellers only sell the replica of artists' outfits, then you can provide the customization. So, your customers can flexibly request any names or logos sewed on. Moreover, you should also provide more colors as the variations, so the customers can choose their preferences.
Third,  just in case you will deal with some difficulties either in making process or the delivery, do not worry. But, do not merely say sorry to your customers. You should provide some discounts for their next orders or give them an extra gift. The gift does not have to be luxurious. For instance, if your customers order a hoodie, then as an extra gift, you can provide a fancy pin button for them to be put on their hoodies. Those are the online stores strategies if you are a newcomer.