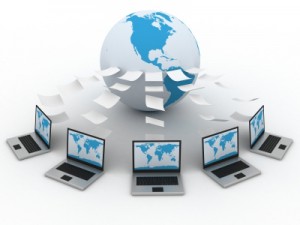 Things to watch out when selecting a Reseller Hosting package
When you are hunting for that reseller host that fits your need, you must take care to research the host's reliability and read reviews from previous customers.You will want to take a look at the various reviews coming from the experience customers who have purchased the particular reseller hosting plan. Paying hundred's of dollars for a terrible host can lead you to much more unexpected disappointments.

Research the background of the web host provider
Find reviews and what people are buzzing about. You will find that previous experience is always the best when selecting a Reseller Host such as how long are they in the hosting business, how are the customer testimonials, what is the hosting technology, etc.
Select hosting plan that included with complete clients and billing management software
Does the reseller have all the reseller hosting software provided to you at no additional cost? Are you looking for a budget reseller? Take all this into consideration when you actually plug in your credit card number. Good reseller hosting control panel will allow you to manage your multiple clients more systematically.
Determine main selling point of your reseller hosting plan
The key to being successful at reseller hosting is the selling point or the return on investment in the hosting package. Your benefit of picking a good hosting company that is reliable and perfectly priced can lead to more profits the easy way. There are possibility you can make hundreds of dollars a month reselling your hosting bundled with other services. The possibilities are endless in marketing your space. By selecting a host that allows a good amount of space and support, you will have your business in control everytime.
SeekDotNet.com is one of the reliable Reseller ASP.NET hosting providers. With the specialization on Windows hosting platform for many years, more and more satisfying customers joined SeekDotNet.com hosting community.
You may contact SeekDotNet.com regarding the Reseller Windows hosting plan at http://www.seekdotnet.com/contactus.aspx